clarisse Designs
Welcome to the world of Clarisse Designs! We are a team of talented designers and fashion enthusiasts specializing in creating stunning quality dresses for women who want to make a statement at their special events. We believe that every woman deserves to feel confident and beautiful on her big day, whether it's a wedding, prom, pageant, or any other formal occasion.
We offer a wide range of styles and sizes, from classic and timeless to modern and trendy. Whether you're looking for a traditional ball gown, a sleek and sophisticated cocktail dress, or something in between, we have the dress to suit your taste and flatter your figure!
Thank you for choosing Clarisse Designs for your formalwear needs. We are passionate about what we do, and we can't wait to help you find the perfect dress for your special day!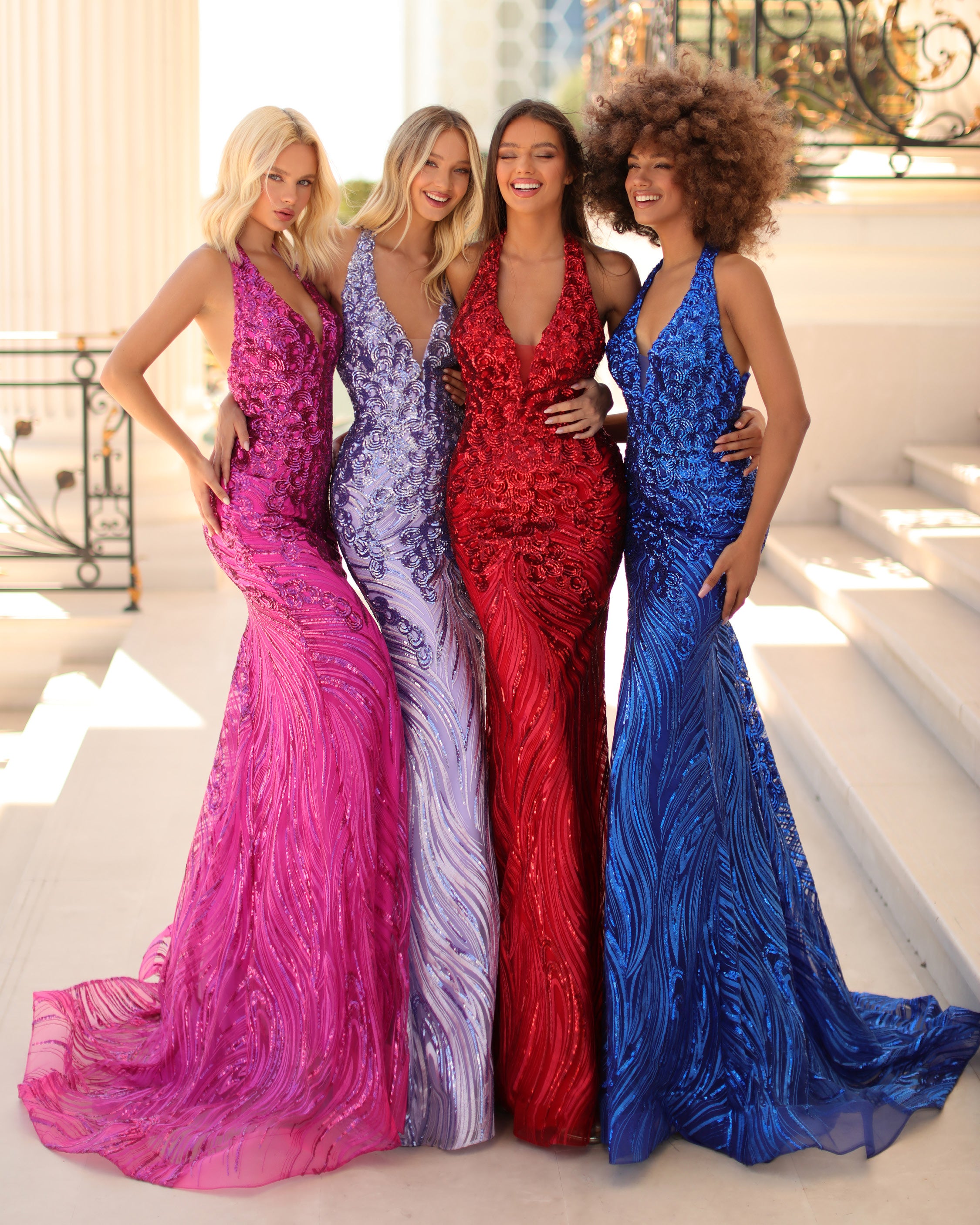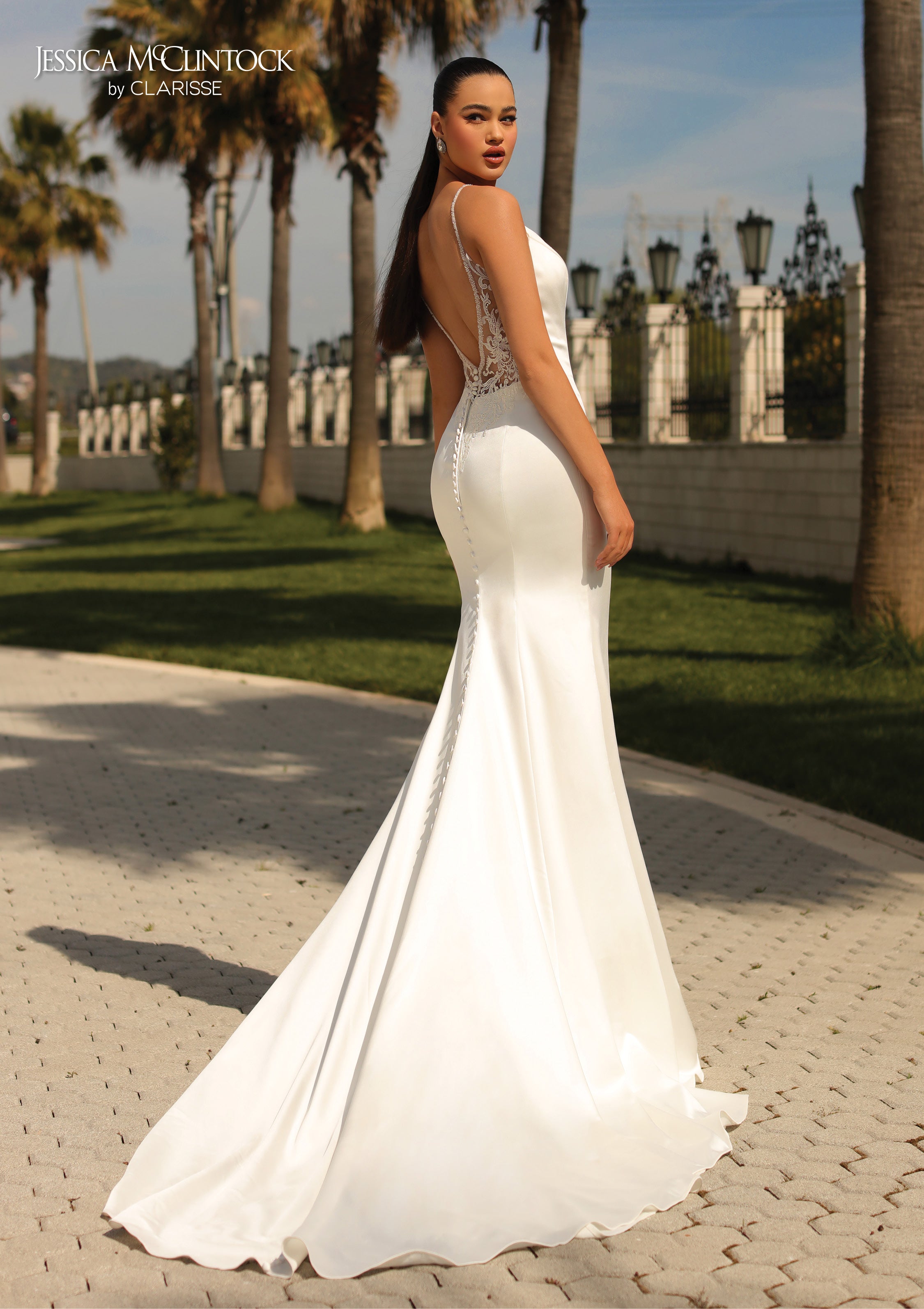 Jessica Mcclintock
At Jessica McClintock, we understand that your wedding day is one of the most important days of your life, and we believe that your wedding dress should be a true reflection of your personal style and vision.
Our bridal gowns are inspired by the latest fashion trends and designed to showcase the beauty and romance of every bride. We work closely with our fabric suppliers to source only the best materials, ensuring that each gown is not only beautiful but also comfortable and easy to wear.
Whether you're dreaming of a classic and timeless ball gown, a romantic and feminine A-line dress, or a sleek and modern sheath gown, we have something to suit your style and make your wedding day unforgettable! We are dedicated to creating the perfect dress that reflects your style and makes you feel and look your very best.
VERRA VALLE BRIDAL
Our Verra Valle Bridal Collection represents timeless elegance with exceptional value. We take immense pride in curating a stunning collection of couture bridal gowns that embody beauty, grace, and sophistication. Our commitment to quality craftsmanship ensures that every gown is meticulously designed and tailored to perfection, as well as thoughtfully priced to provide you with the utmost value for your investment!
From hand-embroidered lace to delicate beading and intricate appliques, we ensure that every detail is crafted to create a dress that is both classic and unforgettable for the Verra Valle Bride.
Explore our exquisite collection of couture dresses and discover the epitome of elegance and timeless beauty with our Verra Valle bridal gowns, all at a remarkable value! Let us be a part of your journey towards your happily ever after.